Our sales fleet
All ICON carts are built using Toyota® controllers & Toyota® Advanced AC Motors
and come standard with an on board charger (Delta Q), LED head lights, brake lights, daytime running lights, night time running lights & brights, turn signals, horn, tires, seat belts, side view mirrors, digital gauges and disc brakes all around. 
Based on performance and good looks and value, the ICON electric golf cart is unmatched. 
  Our ICON carts come in a choice of eleven colors. 
Seats choices come in a two-tone color, brown, black or white
. We always have a variety available at our shop in Ocean Reef. If we don't have the color combination you prefer, we are able to order the cart for you.
We accept trade-ins towards the purchase of a new cart.  
New color available for 2020 carts:
ORANGE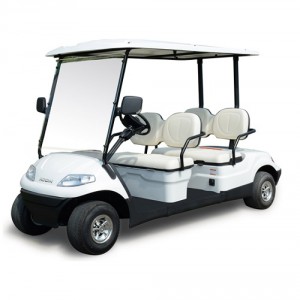 i40F (4-seater)
all-forward seats; Golf pkg add-on available
$9,500.00